How Do You Carry Yourself?
Attractiveness is not about the shape or weight of your body, it is related to how you feel - not to how you imagine others feel about you.
So how are you carrying yourself?
You can choose to stay frumpy wearing clothes that make you look fatter than you actually are to hide your bloated belly, the spare tire or muffin top - clothes that you've settled for and don't love.
Or
You can accept your body the way it is right now and start dressing it the way you want to feel. Don't wait until yo…
Keep your Curves & Be a Hot Granny!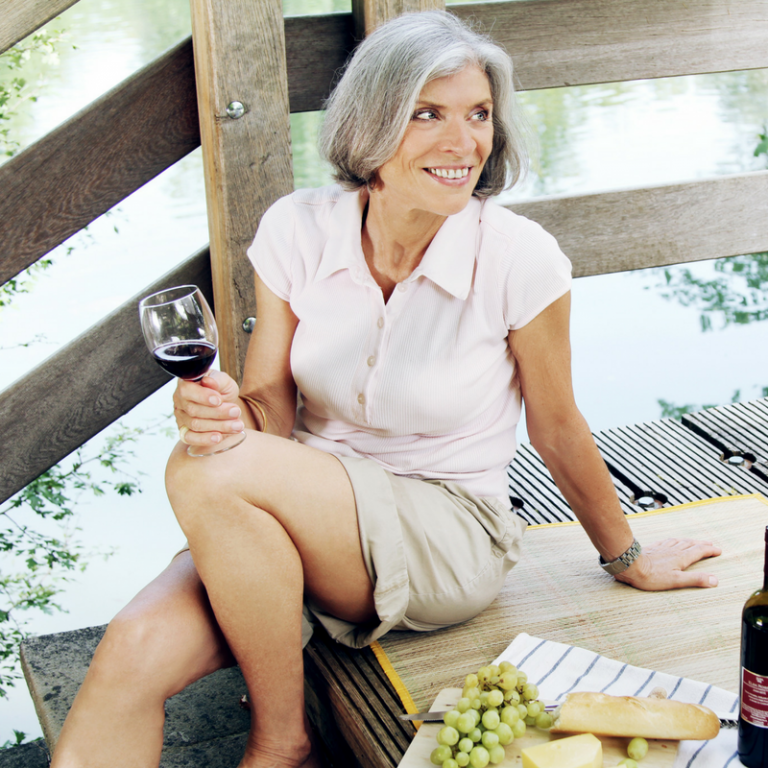 I have such fond memories as a young child of my grandma.
She was such a beauty.

She had long black hair with one thick band of contrasting grey and soft blue mysterious eyes.
All day she wore her hair in a bun.
At night she would let down that gorgeous mane and I would beg her to let me brush it.
I was obsessed with long hair.
And then one day it happened.
Her daughters convinced her that she was too old for long hair.
And so she had it cut, dyed and permed into what I thought was a hide…