Blog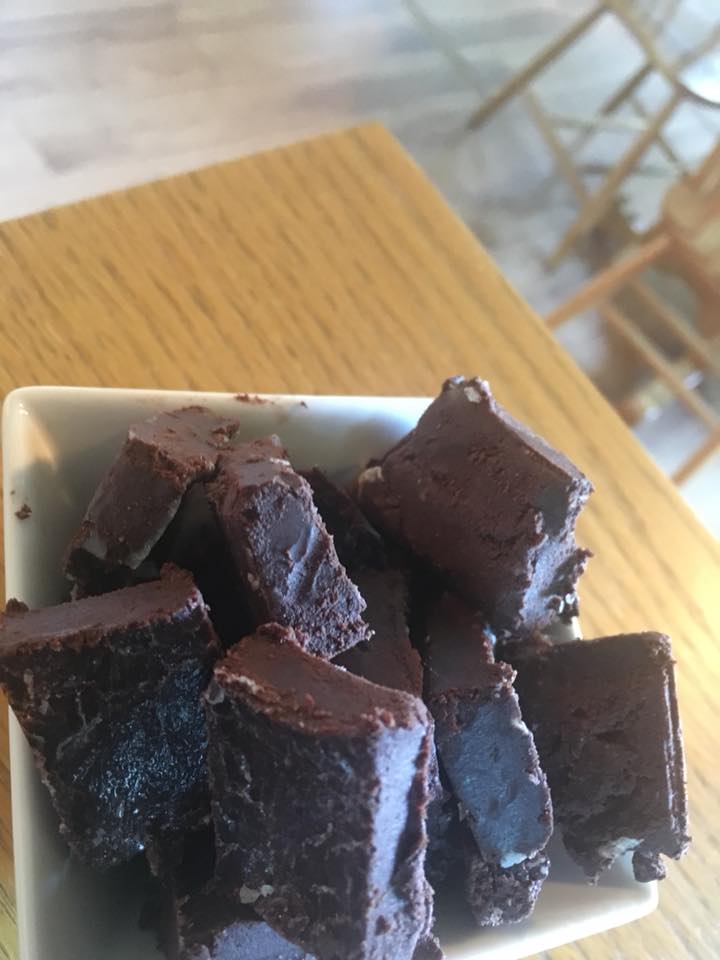 Omigosh the same fudge conventional style has 2 cups of sugar in it, yuck!

What you will need:
1/2 cup powdered erythritol
1/2 cup cocoa powder
1 cup whipping cream (or canned coconut milk)
1/4 cup butter (or coconut oil)
1 tsp vanilla extract
optional: 1/4 tsp salt

How to do it:
Step 1: Put everything in a small space pan.
Step 2: Whisk constantly on high bringing it to a rolling shiny boil until it thickens - it should NOT be pourable (or you'll have a pudding) - it should be so thick that you can't...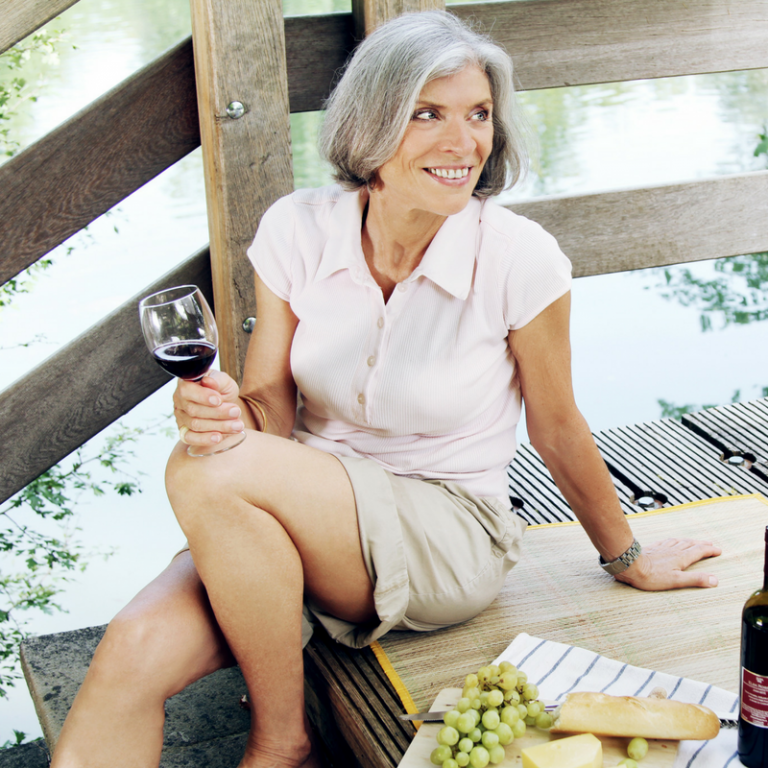 I have such fond memories as a young child of my grandma.
She was such a beauty.

She had long black hair with one thick band of contrasting grey and soft blue mysterious eyes.
All day she wore her hair in a bun.
At night she would let down that gorgeous mane and I would beg her to let me brush it.
I was obsessed with long hair.
And then one day it happened.
Her daughters convinced her that she was too old for long hair.
And so she had it cut, dyed and permed into what I thought was...