Blog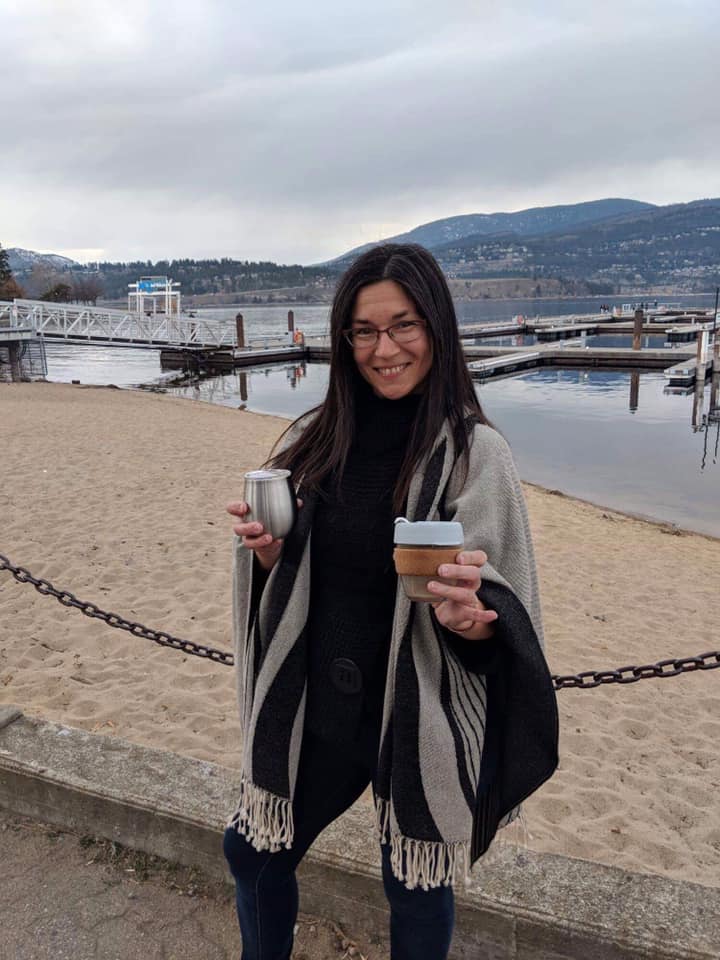 I believe this to be true.
Six years ago when I was an obese nutritionist, I had every reason to want to be in denial about this....after all I was expected to be an example of good health.
I could have tried to justify how I could be obese and healthy at the same time because I lived a natural lifestyle and ate a whole foods diet.
I spent a year in victim mode and in futility.
Thank god I was willing to admit that my hypoglycemia wasn't just a little thing.
It took getting "big" for me...